Guangxi old tea trees expedition / March-April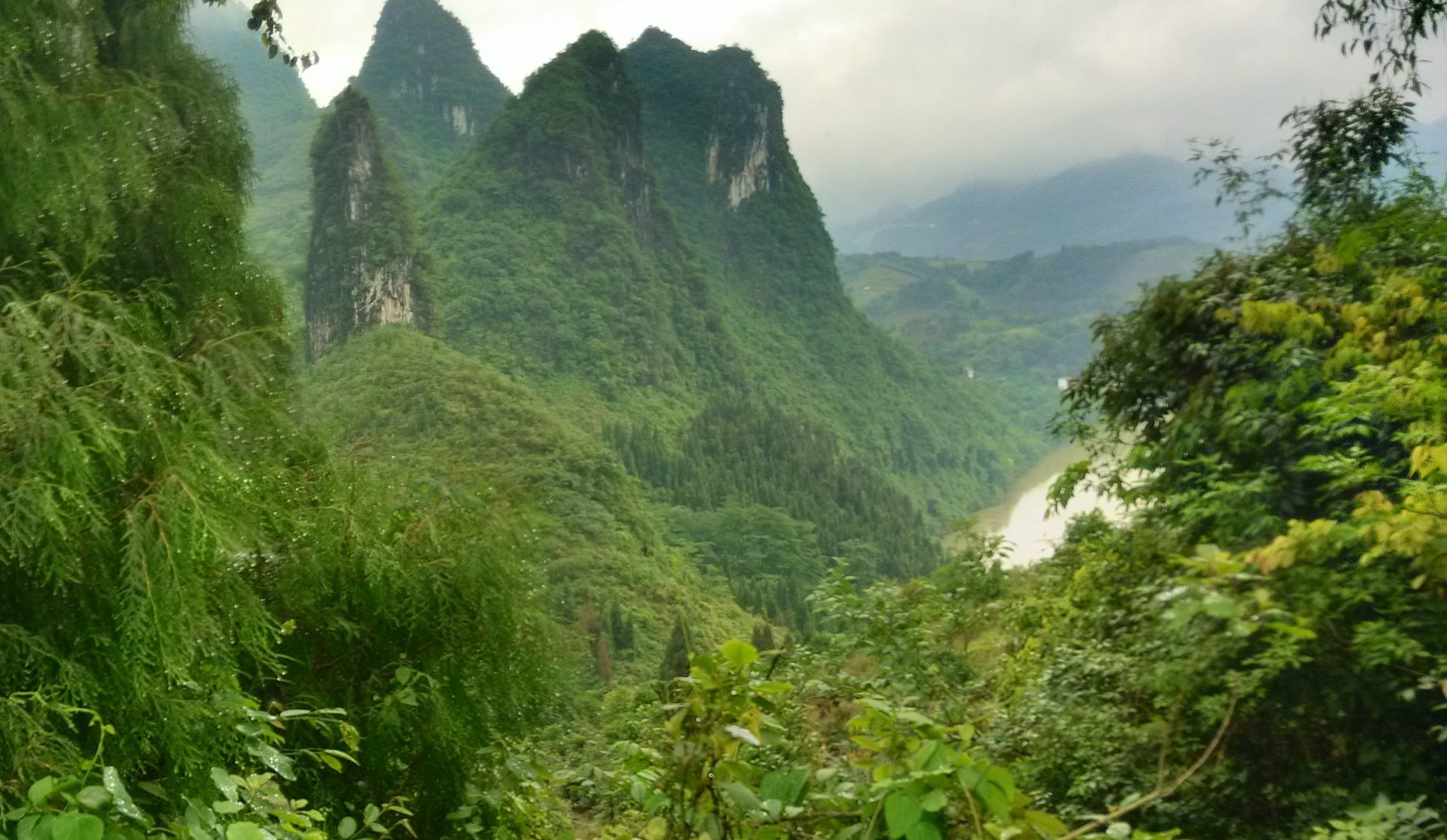 Expedition to search old tea trees in Guangxi province / March-April
Date of Expedition: 20-21st March till 4-5 of April 2024
Duration: 15-16 full days
(depends on your arrival and departure)
Meeting point: 20th March at Guangzhou International Airport

Guangxi province of China is famous for its peaky hills, the dark tea Liubao and the famous Jasmine tea, but is not well known for its production of tea from old tea trees. However there are several locations with old tea trees which are quite unknown to western tea enthusiasts. Therefore the main focus at this expedition will be the quest for old tea trees.

Itinerar: After meeting (20th) and accommodating in Guangzhou, we will rest that day and we may have some fresh tea at a local tearoom and a good dinner. Next day (21st) we will get on a high-speed train to the Wuzhou city which we can reach within two hours. There we will be exploring local dark tea - Liubao production and cruising around local tearooms. This expeditions will then (23rd) continue toward Baise city and hidden places with old tea trees. The exact itinerary will be delivered to participants after the registration and the registration fee payment. We will get back to Guangzhou on 4th or 5th April.

IMPORTANT INFORMATIONS

MAIN FOCUS AT THIS EXPEDITION IS THE QUEST FOR OLD TEA TREES SO THE ITINERARY CAN ALTER WITH NEW INFORMATION LEARNED ON THE GO.

Interpreter and tea guide: Michal Butor (Slovak nationality)
Price: 600€ / person
Form of payment: Deposit /Proforma invoice and Invoice
This Price is only for interpreting in chinese / english / slovak language and guiding through the whole expedition.

NOT INCLUDED:
- Economy air-ticket to Guangzhou (in advance approx.800€)
- Transfer fees in China/ Food / Accomodation fees
(alltogether 600-800€)
- Travel insurance
- Chinese Visa
- Also does not include buying tea from farmers

All expedition related expenses including air-ticket should not exceed 2200€ / person.