Guangdong – Fujian Expedition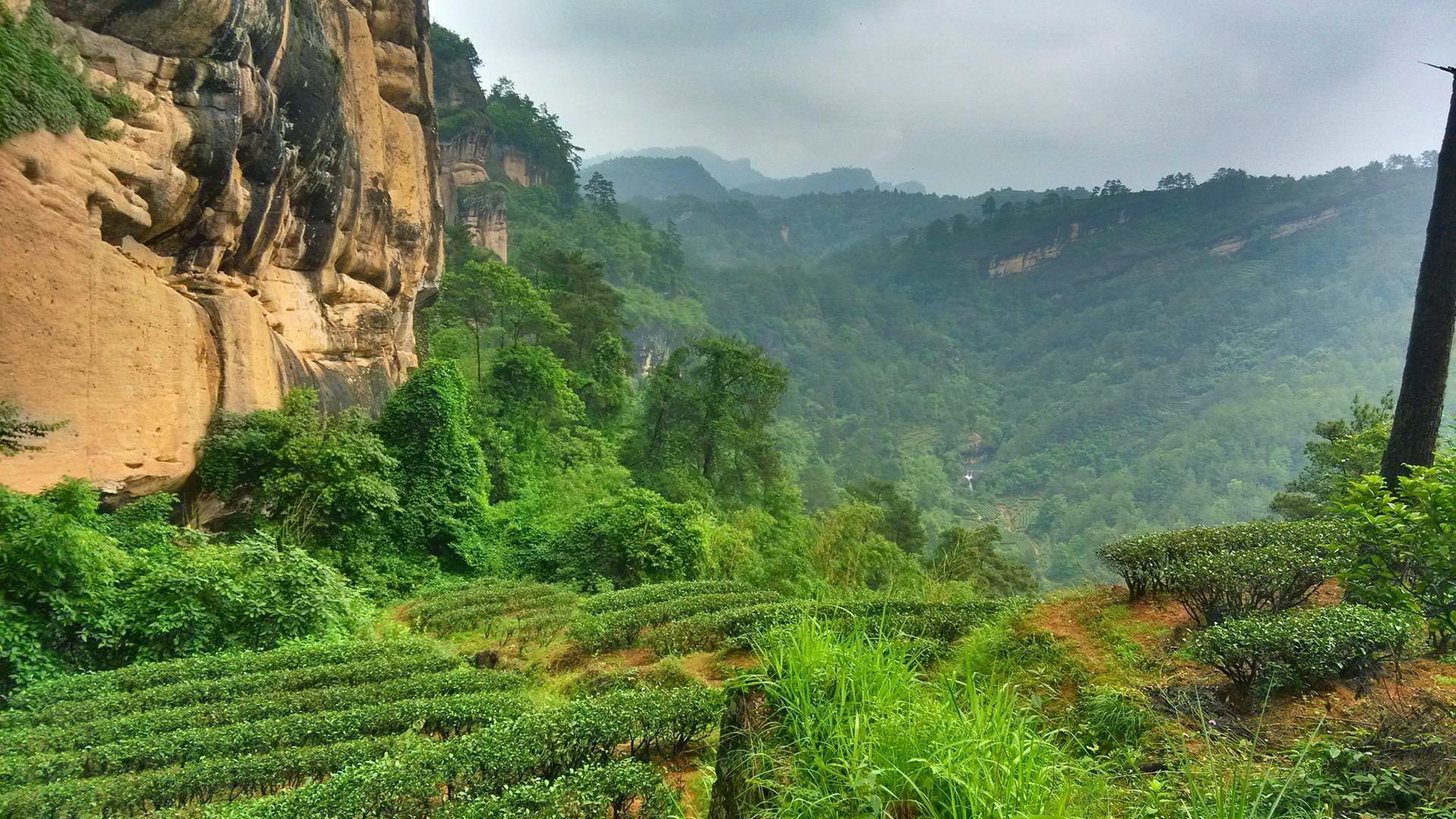 Guangdong and Fujian province expedition / April 2024
Date of Expedition: 9th-11th till 26th of April 2024

Duration: 16-17 full days
(depends on your arrival and departure)

Meeting point: Guangzhou International Airport / China

After meeting (9th) and accommodating in Guangzhou, we stay one day (10th) resting and cruising around local tearooms to get over the jet-lag. Second day (11th) we will transfer to plantations where we can observe tea picking and the production of Fenghuang Dancong oolong tea, as they start picking as early as the end of March. Next stop (14th) will be the plantation of the Iron Goddess of Mercy aka Tieguanyin. After that (16th) we stop in Fuzhou and continue to Fuding (17th) to see the white tea production. The last stop (21th) will be at Wuyi mountains and the baked oolong teas. After that we take high-speed train to get back to Guangzhou (25th).

IMPORTANT INFORMATIONS

Interpreter: Michal Butor (Slovak nationality)
Price: 600€ / person
Form of payment: Invoicing

Price is only for interpreting in chinese / english / slovak language and guiding through whole expedition.

NOT INCLUDED:
- Economy air-ticket to Guangzhou (in advance approx.800€)
- Transfer fees in China/ Food / Accomodation fees
(alltogether 600-800€ )
- Travel insurance
- Chinese Visa
- Also does not include buying tea from farmers.


All expedition related expenses including air-ticket should not exceed 2200€ / person.


MAX.PERSON PER GROUP: 9

If you are interested please register in the Registration form at the bottom of this page, or leave us a message at teabar.sk@gmail.com. We will contact you afterwards and send you instructions.